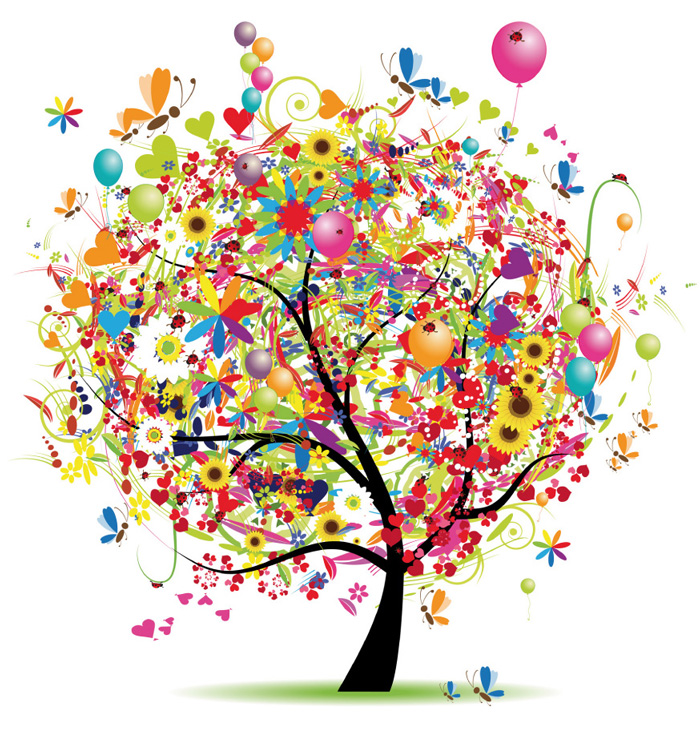 MAKE-UP COVERCOVER
CoverCover is a makeup line to camouflage face and body, but it's also suitable for any professional need.
Correctors and foundations, with their highly covering action, fit to all skin types; the camouflage cream, a non-occlusive and non-comedogenic product, is perfectly capable to disguise any skin defect: dark undereye circles, acne, couperose, vitligo, age spots, cloasma, anglomas, scars and burns, varicose veins and tattoos.
It also guarantees protection against UVA and UVB, a long-lasting wear throughout the day and the absolute water resistance. CoverCover Mascara is enriched with amino acids to soften your eyelashes, whereas the Eyeliner is full of natural oils to prevent irritations.
Eye and Lip Pencils are high temperature resistant. CoverCover, thanks to its wide range of lipsticks and lip glosses with a strong protective and moisturizing effect, thanks to its micro fine eye shadows and blushers, to wet and dry powders, to resistant and nonaggressive nail polishes, is now a top-quality line, dermatologically tested, able to greatly satisfy both your daily makeup need and all the exigencies of makeup for photos, TV, cinema and theatre.